SEAMLESS-PV has been conceived as a multidisciplinary action that connects key players in each IPV value chain in order to drive the technology towards market uptake.The project activities will demonstrate that advanced manufacturing solutions and a suitable collaboration framework among stakeholders can deliver multifunctional and cost-effective IPV systems complying with all the necessary market requirements in each sector.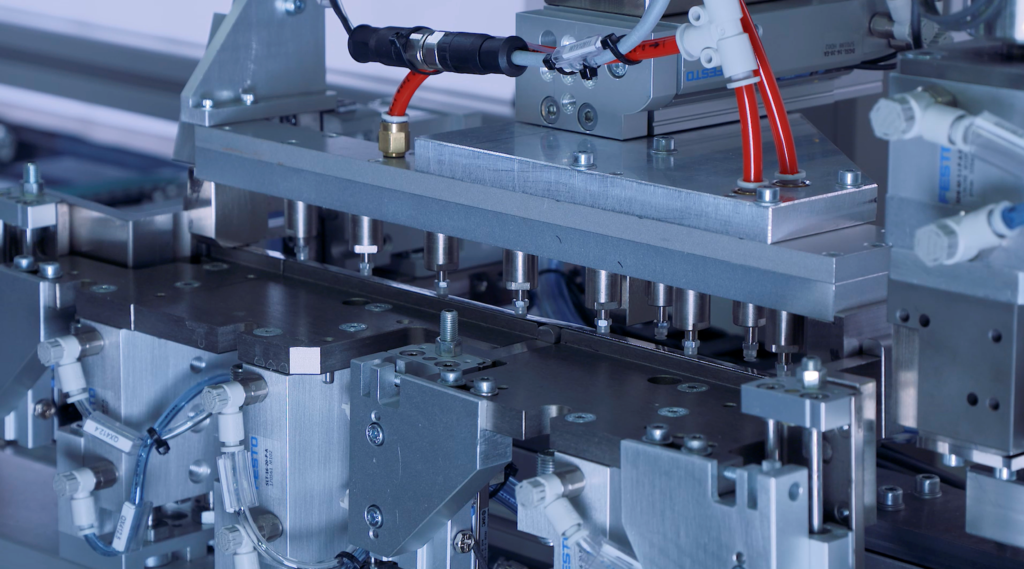 Manufacturing Equipment and Processes Upscale
Development of a set of advanced flexible automated PV manufacturing equipment based on high efficiency c-Sitechnologies. SEAMLESS-PV will ensure the compatibility with upcoming cell formats and interconnection technologies, and will provide the IPV market with cost-effective and high-efficiency integrated PV solutions.
Building IPV and Construction Sector Collaboration
Towards the Renovation Wave targets, the project develops an European BIPVInnovation Cluster and national BIPV pilot initiatives in the different countries. The activity wants to implement a multilevel strategy to foster the collaboration between the Building-IPV and the construction sectors.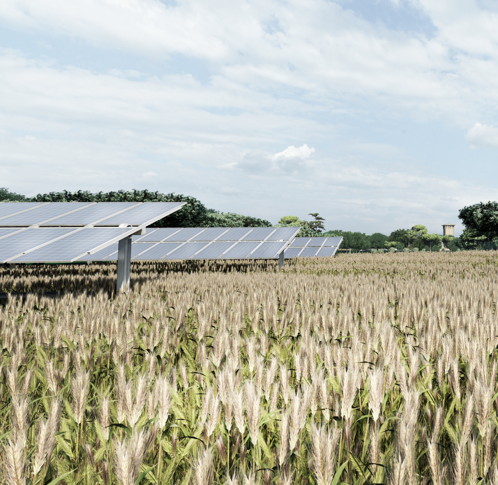 Pilot Lines and IPV Products Demonstration
By demonstrating IPV manufacturing processes in real industrial environments, the activity consists of the design and assessment of 6 pilot line sand their set-up and launch in 11 demo cases across Europe.The selected IPV use cases are:5 buildings, 3 vehicles, 1 highway, and 2agricultural fields.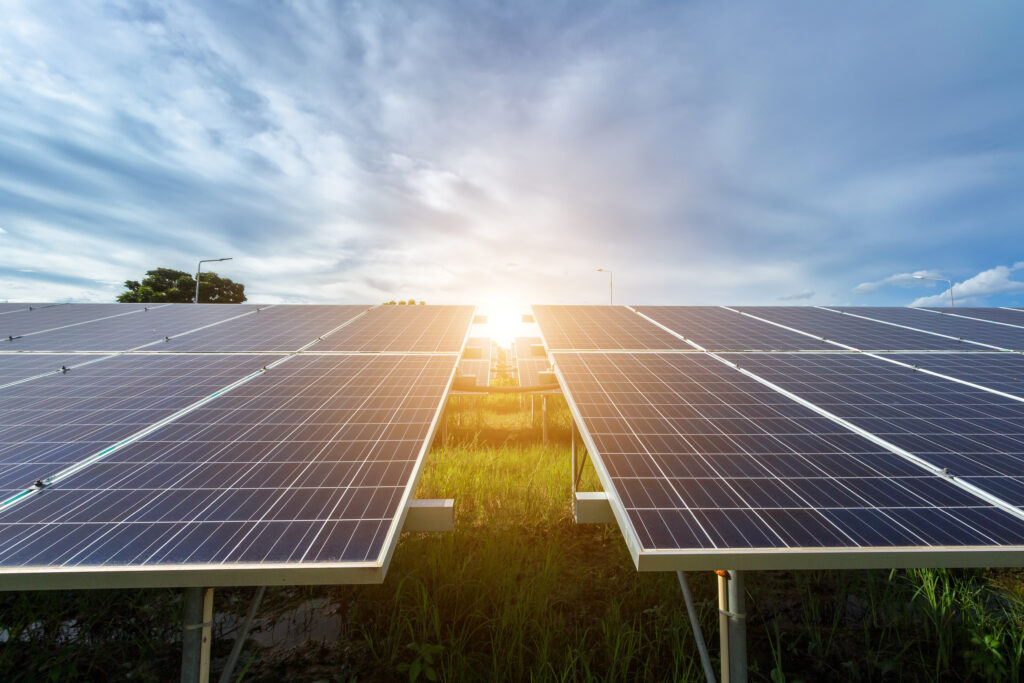 Life Cycle Sustainability Assessment and Monitoring
The project evaluates all dimensions of sustainability for different IPV solutions.It contributes to: improve the economic attractiveness, using techno-economic modelling of module production costs; reduce the social and environmental impacts, developing early eco-design and circular strategies; assess material and energy resources' efficiency; define an holistic assessment via Multi-CriteriaDecision Analysis (MCDA).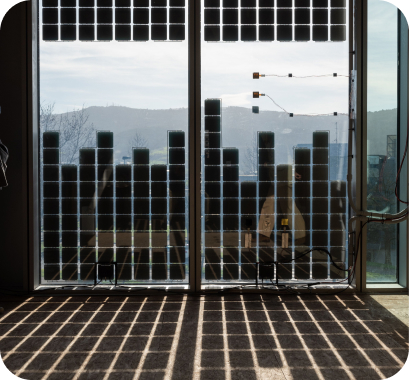 IPV Markets' Dynamics Investigation
The activity is focused on the understanding of IPV market's dynamics, needs and requirements, and planning a mid-long term market and industry strategic plan to design innovative cases for optimal European IPV market uptake.